Séance: Spectral Noise
Séance: Production Updates - March 2021
---
Séance: Production Updates - March 2021
Hello again! I wanted to share a few quick production updates just to let everyone know where the project is at right now.
There was a bit of a lull in development during late February and early March as had to both deal with moving and with the joys of early home ownership. I've finally returned to development, and while progress is a little slow due to pandemic fatigue, we're still marching on.
Right now, I'm still in the process of trying to nail down exactly how much the remainder of the game is going to cost. The plot outline/scene breakdown is more or less done, barring a few small details, so I have a good idea how many total assets I'll need for a bare-bones experience. However, I'd ideally want Séance to have a bit more meat than that, which brings me to some quick team updates.
Recently, I've been in touch with a 3D artist, who's going to be doing some light commission work for the project. In the first demo, all of the 3D objects were placeholders from the Unity Asset Store that I used while putting together the proof-of-concept. We ultimately won't have all that much 3D in the game, so it's certainly worth spending the extra money to give our assets a bit more personality.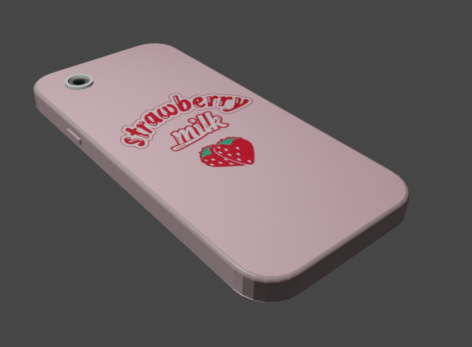 I've also been in talks with some smarter people than myself to get a rough time/cost quote for some coding backup. Unlike Exit/Corners, I want Séance to be a commercial title, so I can't cut corners with the coding. Getting some professional assistance will help ensure the product runs and plays as you'd expect a paid product to. I'll still be coding myself, mind you, but having some programming help will let me focus a bit more on the writing.
More commissions for music, sprites, and key art are all underway, but I don't really have anything relevant to share at the moment.
That's all for now! The next steps involve triaging the coding estimate, then trying hunting down some grants and/or figuring out how I'm going to pay for everything. Fun stuff!
Take care, everyone - and stay safe!
- Max (Percon)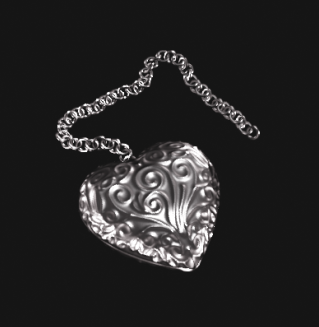 Files
Demo 1.0.4 - Windows
289 MB
Feb 15, 2021
Get Séance: Spectral Noise
Comments
Log in with itch.io to leave a comment.
Sounds like you have a clear path charted for how the game's plot will resolve!
I've had a strong idea for how the overarching plot would go from early on, but linking everything together smoothly - and with string pacing - is where things get complicated :)